Help Desk for Everyone!
Whether you face an issue with our products or have any questions, our knowledgebase and support team has you covered!
Submit a Ticket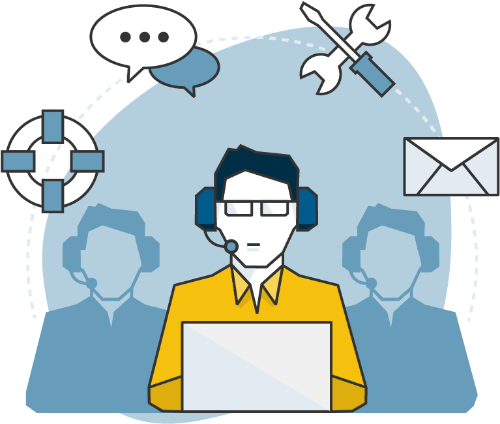 Knowledge Base
Search through FAQs before submitting your ticket
Fast & Easy Support
Look through our FAQs and submit a support ticket and we will try to get your problems fixed as soon as possible
Private & Public Tickets
Provide support to your users in the form of Private tickets. However, you may make those tickets public and searchable by anyone for recurring issues. Sensitive ticket data is hidden from guest users.
Envato Integration
Connect your Envato Market account using your own personal token and verify the purchases and support-terms of your customers before they can create ticket. Users may login using Envato as-well.
Powerful, yet no Bloat
Flandesk as a support desk is as feature-rich as you require it to be, However it presents all everything in a simplified and accessible way that makes it a joy for Customers & Agents alike.